If you're working in social media, you probably couldn't escape the recent news of Elon Musk taking over Twitter. With this take-over, lots of companies decided to halt their advertising budget on the social platform, and then there's another big spike of people looking for alternatives.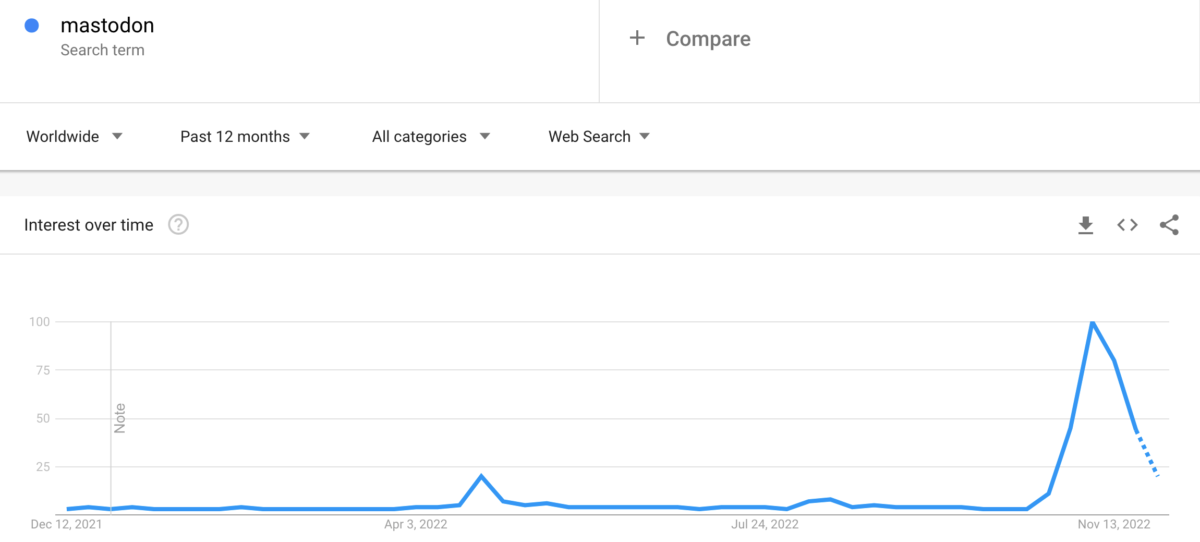 Some of these social networks getting some extra time in the spotlight are old familiar ones like Tumblr, but probably one you heard the most popping up is Mastodon.
And let's face it, that is mostly because Mastodon looks like Twitter. It has hashtags, political back-and-forth, and tech banter jostling for space with cat pictures.
Curious to learn everything about Mastodon, how it works, how to sign up, and how it compares to Twitter?
Then read on as we'll walk you through everything you need to know.